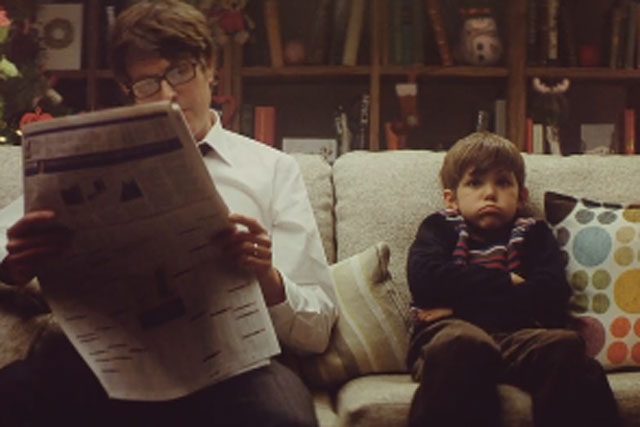 The retailer, whose current Christmas campaign "the long wait" received huge media coverage and topped the viral charts earlier this month, was chosen by more than 1,000 marketers attending The Marketing Society's annual dinner last night (29 November).
Accepting the award at the event in Old Billingsgate, John Lewis marketing director Craig Inglis said the win was "down to our people and our agencies" and "a restlessness and a desire to raise the bar and keep producing amazing work".
The four other brands that made the final cut in The Marketing Society's annual Brand of the Year award, in association with ITV and Marketing magazine, were BA, Help for Heroes, Foster's and insurance brand Hiscox.
Inglis said his team had not expected to "reach the heady heights of last year" and its nostalgic "always a woman" ad by Adam & Eve, which helped it win the 2010 Brand of the Year accolade.
He added reaction to "the long wait", which was also created by Adam & Eve, had "amazed and overwhelmed" John Lewis.
More than 21,000 marketers and members of the public voted to choose the five finalists, from an original shortlist of 20.
Also last night, Bart Becht, former CEO of Reckitt Benckiser, and the man credited with turning the company into an FMCG giant to rival Unilever and P&G, accepted The Marketing Society's Outstanding Leadership award.