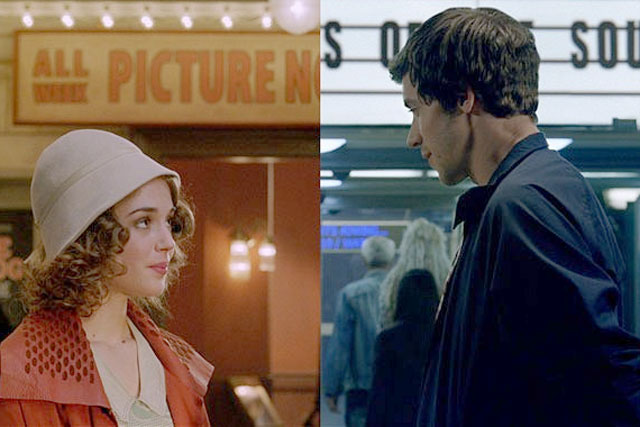 John Lewis is expected to offer a nursery service before Christmas as part of a targeted trial for the scheme.
It rolls out ahead of a full launch in the second half of 2013, which will offer other benefits beyond the gift vouchers currently offered by the retailer's Partnership Card.
Currently those who have a Partnership Card are rewarded every few months with John Lewis gift vouchers, which are redeemable on John Lewis purchases and external purchases made on the credit card.
News of the loyalty scheme comes after John Lewis marketing director Craig Inglis told Marketing in February that loyalty cards form an area at which John Lewis needs to take a serious look.
However, it is not known whether John Lewis will launch a standalone loyalty card similar to sister brand Waitrose because the frequency of purchases made at a department store are lower.
Waitrose made its first foray into loyalty cards last October with its myWaitrose card despite Waitrose managing director Mark Price saying in 1999 when he was still marketing director that loyalty card schemes were "intrusive and expensive".
The myWaitrose card is run by Kitcatt Nohr Digitas, which will also run the impending John Lewis reward scheme.
Waitrose's loyalty scheme gives cardholders access to exclusive competitions and offers as opposed to traditional points-based systems run by supermarket rivals Tesco and Sainsbury's.