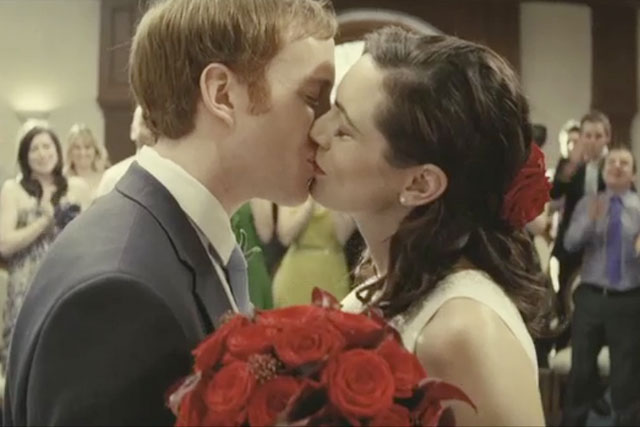 The brand's marketing spend tends to be spread evenly across the year but Inglis told Marketing he is shifting resources to make a splash with a new TV campaign in the autumn.
Inglis said: "What we are doing is skewing more expenditure into the second half of the year. That will really drive a strong sense of a greater share of voice and cut-through. The second half of the year is important to retailers. So we will have a strong presence from the autumn."
His comments come at the end of an eventful week for Inglis – last Friday The Daily Telegraph misrepresented comments he made during a speech, while Monday saw him scoop the coveted Marketing Society Marketer of the Year award.
Inglis claims that while he did utter the words "beige" and "fuddy duddy" at a presentation, they were quoted out of context. During his original speech, his point was that "John Lewis has been accused by some people of being 'beige' and 'fuddy duddy'".
"We don't [think that] at all," he stressed. "We don't think that's reflective of our assortment.
"All I was saying is that we are working hard with our advertising to better reflect our assortment, using colour more prominently and more surprises in our advertising, but not losing our core values. We're not being edgy for the sake of it but we don't rest on our laurels."
Inglis also intimated that the retailer would be ploughing more time and effort into its DM strategy, a point highlighted by its search to fill the new role of head of insight and CRM.
While Inglis said that the role was designed to further develop John Lewis's already-strong direct marketing capabilities, "the important thing is to combine that approach with a strong, intuitive sense of what the brand is about".
"We're never going to become exclusively data-led," he said.
Inglis would not speak in detail about the campaign that will succeed 'Always a Woman' but he said the work would break in the autumn, and he vehemently refuted reports that the brand was considering dropping its 'Never Knowingly Undersold' slogan.
He said: "NKU is at the heart of our brand. I have no idea where that came from. It has never been more relevant than it is today.
"That combination of price and service that John Lewis offers ensures that our proposition is uniquely unrivalled."
On why he won the Marketing Society's coveted Marketer of the Year Award, Inglis was modest: "I think it's in no small part about the brand I'm lucky enough to steward," he said.
"It's iconically British and the level of cut-through is unique. Secondly, it's about the people around me at John Lewis and at our agencies, Adam & Eve and Kitcatt Nohr."