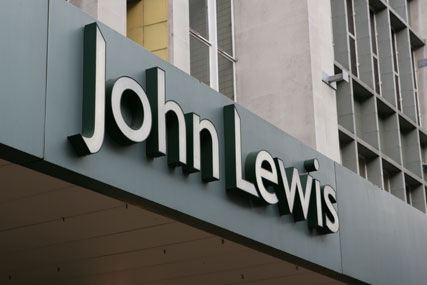 The department store retailer is now promising to proactively price-match products sold online by competitors, including during sales, as long as they have a high street presence.
Consumers can also submit price-match claims via johnlewis.com for the first time since it was launched in 2001, in addition to doing so in-store.
The promise excludes purely online retailers such as Amazon and Dixons.co.uk, which has encouraged consumers to visit "middle England" department stores to research products before buying them from Dixons.co.uk.
The change has been made, according to a spokeswoman, because the company understands consumers now wish to shop in different ways, and to "provide a consistent brand proposition" and "uniform service to all of our customers".
The spokeswoman added the company was planning to communicate the change in a variety of ways during the coming months.
The Never Knowingly Undersold promise was introduced in 1925. It covers not just price-matching but also a commitment to value and to ensuring John Lewis own brand products offer the best quality for the price in the market.
Since last October the retailer's marketing activity, including an emotional television ad launched in April, has focused on making Never Knowingly Undersold resonate better with consumers.