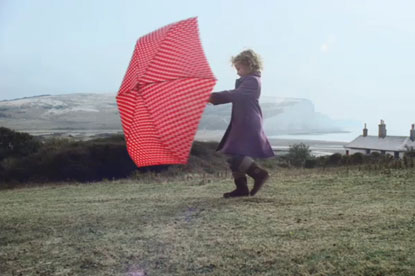 Created by Adam & Eve, the 60-second spot aims to remind consumers of the excitement they used to feel when opening their presents on Christmas morning.
Backed by a re-working of the classic Guns 'N' Roses track Sweet Child O' Mine (the first time the band has licensed one of its songs to be used in a UK ad campaign), the ad shows a montage of children opening presents with surprise and wonderment.
In the last shot a young girl opens a camera before turning into a fully grown woman. The spot will run until Christmas Eve.