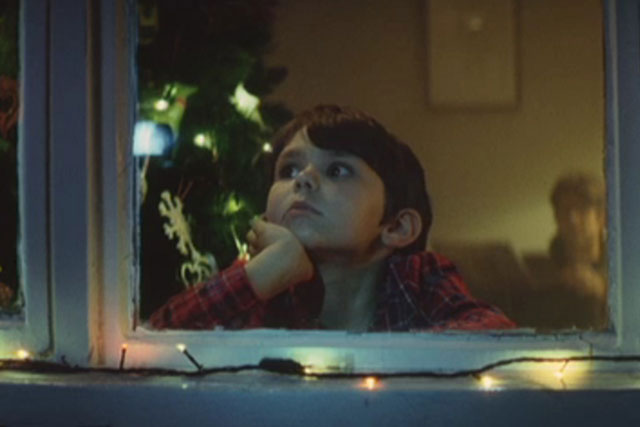 The 11-track album, called 'Reworked', is available for pre-order on iTunes before going on sale on Monday 28 November. The CD will also be available in all John Lewis and Waitrose stores.
Priced at £7.99, John Lewis has vowed to donate £2 for every album sale to Save the Children - £1 from the John Lewis Partnership and another £1 contributed by music label Universal Music UK.
'Reworked' will include the soundtrack to John Lewis' current ad campaign, a cover of The Smiths 'Please, Please, Please Let me Get What I Want' sung by Slow Moving Millie, as well as last year's hit cover of Elton John's 'Your Song' by Ellie Goulding.
Additional songs include Taken by Trees' rendition of Guns & Roses' 'Sweet Child O' Mine' from John Lewis's 2009 Christmas ad campaign, and Fyfe Dangerfield's version of Billy Joel's 'Always A Woman'.
Furthermore, the retailer has also commissioned reworked versions of the songs used in its Never Knowingly Undersold brand campaign earlier this year.
Pop group The Feeling have covered Elton John's 'Rocket Man'; Amy Macdonald performs Dusty Springfield's 'I Only Want to Be With You'; and Dionne Bromfield has re-recorded Sade's 'Smooth Operator'.
John Lewis marketing director Craig Inglis told Marketing he hopes the album can capitalise on consumer engagement with its recent ads: "Over the last four years, we have become known for our innovative use of music within our TV advertising. This exciting new album reflects that success whilst also generating funds for a fantastic cause."