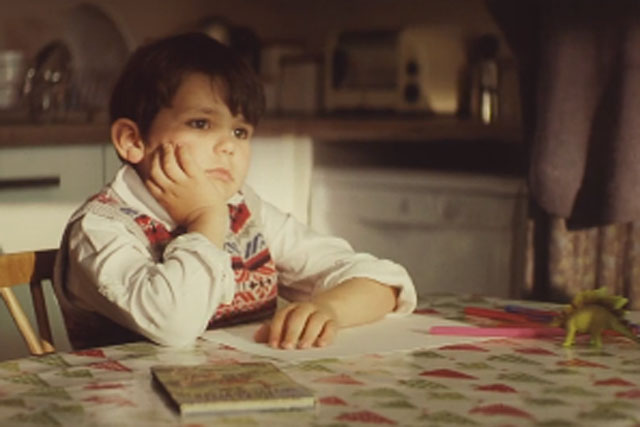 The partnership's operating profits dropped 8.7% to £393.3m and profits before the partnership bonus and tax fell 3.8% to £353.8m.
Operating profits at department store chain John Lewis fell 20.4% to £157.9m after it rallied in the second half of the year from a big profit dip in the preceding six months.

In September John Lewis reported a 54.5% plummet in operating profits in the first six months of 2011 after its infamous Never Knowingly Undersold pledge hit its bottom line.

John Lewis attributed the full year profit decline to a £23.8m investment in Never Knowingly Undersold and the higher operating costs caused by opening new stores.
Speaking to Marketing before the results, John Lewis marketing director Craig Inglis insisted the pledge would be an ongoing commitment in these tough economic times.
He said: "The way our customers are feeling now is almost the same as they were in 2008, post the previous recession, when Lehman Brothers had just gone down.
"Physically, they had no less money, they probably had more, as interest rates were so low. But psychologically, there was a strong feeling that they had to spend less and invest well.
"That is what is playing out now. It is this strong sense of needing to watch the pennies and make sure they buy well."
Gross sales were up 3% to £3.33bn though on a like-for-like basis and excluding VAT the top line fell 0.6%. Online sales jumped 26.3% to £680.8m.
Meanwhile, sister brand Waitrose managed a like-for-like food sales increase of 3.6%, helping it boost gross sales by 8.6% to £5.4bn.
However, operating profits at Waitrose dropped 5.2% to £260.6m as it invested in 29 new branches and introduced its Essential Waitrose range and Brand Price Match initiative.
Charlie Mayfield, chairman of the John Lewis Partnership, said: "We have achieved good sales performance in a tough year for the economy. Profits are lower than last year, but better than expected."
The group said sales were lower in nearly all its established John Lewis shops and as a result it will now increase its focus on multi-channel retail and innovation in order to drive future success.
Follow Matthew Chapman at @mattchapmanUK