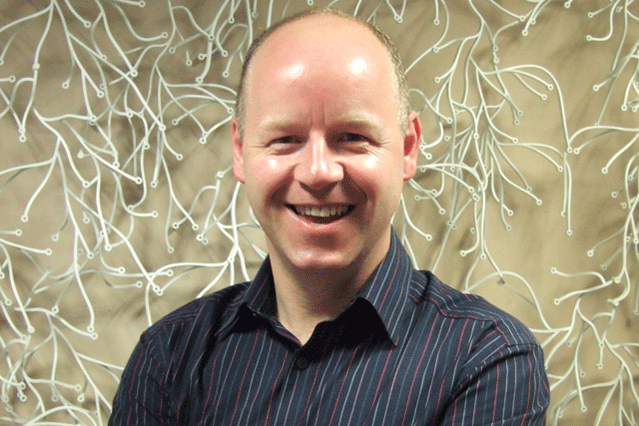 Inglis, the current Marketing Society marketer of the year, will take to the stage to deliver 'Reasons to be Cheerful: The John Lewis Story'.
In an environment where more brands are asking for ways to stretch their money further, Inglis' session will demonstrate how John Lewis and its agencies have capitalised on that popular expression "earned media" to add incremental value to the paid media investment.
Another high profile industry figure, Rory Sutherland, will also be delivering a keynote during the two-day conference.
The vice-chairman of Oglivy & Mather will discuss the position of bright thinkers in economics and finance, how they are now on the side of marketers and why their thinking and new models will provide a basis for placing human understanding at the centre of business.
In complete contrast Karl Weaver, director at Data2Decisions, will take into account the industry's move towards increased efficiency improved effectiveness.
He will deliver a session about agencies and how they are increasingly central to the decision processes.
Other topics include the methods used by clients to identify best practice and efficiently leverage it across their organisations, and ways media owners are demonstrating the power of their offer and using it to enhance revenues.
Ticket and event information can be found here.