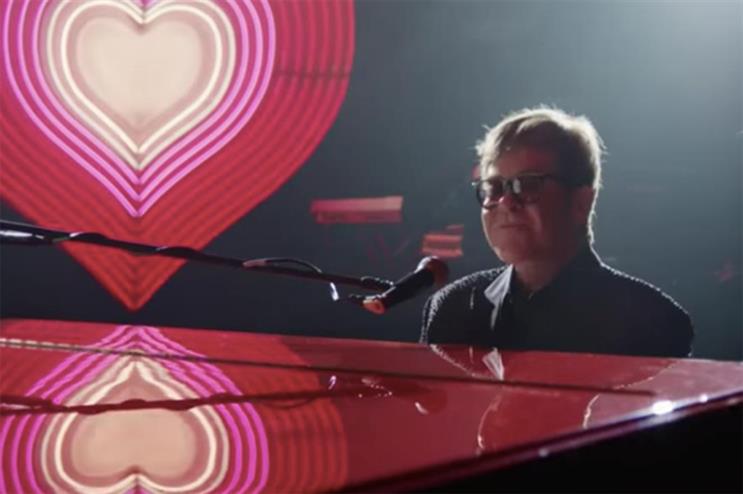 Liz Le Breton, head of brand & social at John Lewis & Partners, reveals how YouTube drives discovery as audiences clamour to seek out its Christmas ad

It's an honour to top the YouTube Leaderboard again with this year's Christmas ad. The story of a boy and the gift of his first piano felt like a magical Christmas moment to us and it's been incredible to see it embraced so fondly by so many on the channel.
Every year, the team explores new ways to harness the huge national interest in our content.
Alongside video optimisation, incremental reach via paid formats and a strong retargeting plan, we also strengthened our community management approach and led with a "partner first" launch strategy - where we gave the unlisted link exclusively to partners two hours before any of our brand channels.
This fuelled additional conversation and, crucially for us, it put partners right at the heart of our biggest brand moment.
The scale of our success on YouTube is also down to the strength of the platform itself - a seamless content experience that drives discovery.
When people hear our Christmas ad has launched, we enjoy that "rare moment in advertising" where people excitedly seek out our content and YouTube is often their first port of call.
Partnering with our agencies and YouTube to capitalise on this moment, achieved over four million views within the first 24 hours and saw us trending across the weekend - which is just a brilliant way to start Christmas.
1. John Lewis & Partners - The Boy and The Piano
Creative agency: Adam & Eve/DDB
Media agency: Manning Gottlieb OMD
2. Sainsbury's - The Big Night
Creative agency: Wieden & Kennedy
Media agency: PHD
3. Argos - The Christmas Fool
Creative agency: The&Partnership
Media agency: PHD
4. Iceland's banned TV ad - Say hello to Rang-tan #NoPalmOilChristmas
Creative agency: Mother
Media agency: in-house
5. Very.co.uk - Find the gift that helps them find their gift at Very.co.uk
Creative agency: St Luke's
Media agency: Vizeum
6. Cadbury - Secret Santa
Creative agency: In-house
Media agency: Carat London
7. Aldi - Kevin the Carrot and the Wicked Parsnip
Creative agency: McCann UK
Media agency: UM Manchester
8. Marks & Spencer - Must-Haves
Creative agency: Grey
Media agency: Mindshare
9. Apple - Share your gifts
Creative agency: Media Arts Lab
Media agency: OMD
10. Amazon - Can you feel it
Creative agency: Lucky Generals
Media agency: In-house
The YouTube Ads Leaderboard is a list of the top 10 most popular online video ads in the UK each month. The ranking is determined using some of YouTube's strongest signals of viewer choice – number of views within the country, view rate (how much of an ad people choose to watch), and percentage of organic views versus paid views.

For previous months' YouTube Ad Leaderboards, see here