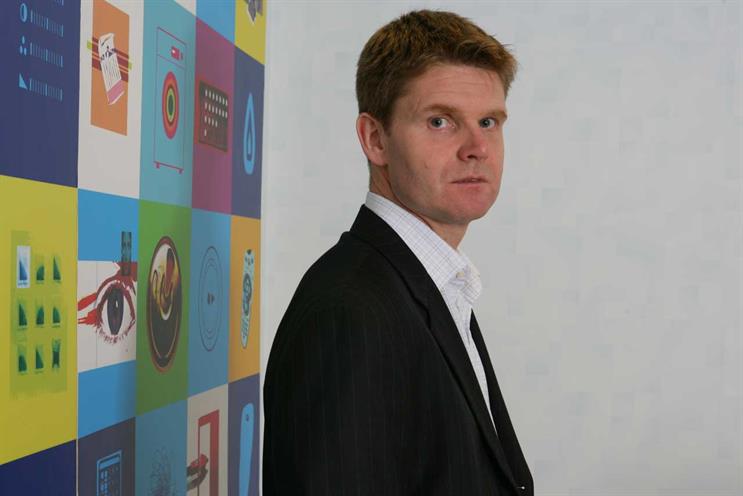 In his new role Litster will lead the ad sales team, which sells ads for Sky's owned channels as well as other broadcasters such as Discovery Networks, Viacom International Media Networks and Sony Pictures Television.
At Sky since 1995, Litster was initially a group sales manager before being promoted to head of trading in 2005 and then director of trading in 2008. His career in TV sales started in 1986 at Television South West.
Sky Media has also promoted Jeremy Tester, the director of brand strategy and communication, and Jamie West, the director of Sky AdSmart and commercial development, to the new role of deputy managing director of Sky Media.
The role of managing director of Sky Media was previously held by Nick Milligan, who died in a boat accident last year.
Andrew Griffith, the managing director, commercial businesses and chief finance officer of Sky, said: "I would like to thank John, Jeremy and the rest of the Sky Media team for all their hard work and support, particularly in the last nine months.
"Handling the tragic loss of Nick, while still delivering exceptional performance, is an inspiration to us all. John now has the opportunity to build on what is an incredibly strong foundation and ensure that Sky Media continues to shape the media sales landscape."