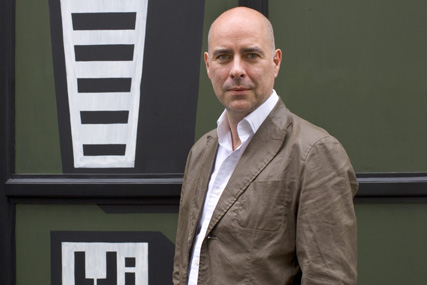 Messum will relocate to 180 Amsterdam to work on the agency's global DHL account, reporting to the 180 executive creative director,Al Moseley, the former HMDG partner.
Before joining HMDG in 2009, Messum was the executive creative director and a founding partner of Leith London between 2001 and 2008. He also spent 12 years at Saatchi & Saatchi, creating award-winning campaigns for British Airways, the Department of Health and Silk Cut.
He has won more than 60 awards, including at D&AD, Cannes, One Show and the Campaign Press and Poster Awards.
Messum said: "180 is led by passionate people producing groundbreaking work."
Moseley added: "John is a great guy with tons of experience. He's not only going to be working on our client business, but passing on his experience to our young teams."