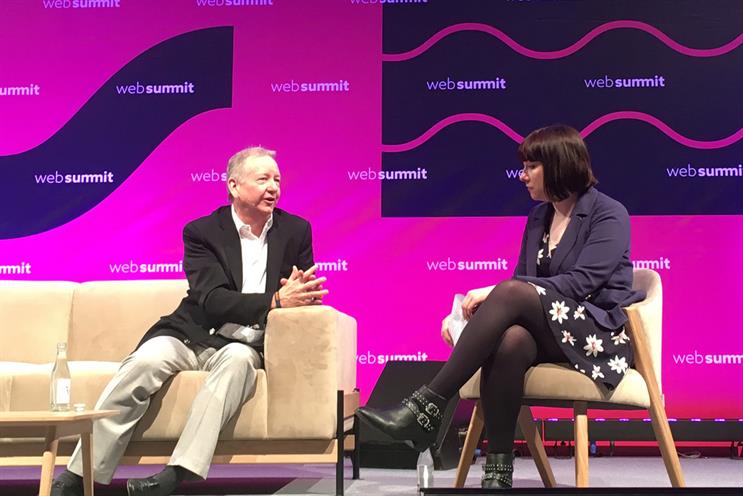 Seifert has been working for the past 20 months on "unplugging the complexity and putting it together again as a unified whole. I was hoping it'd be done by now," he laughed.
Part of the problem is that Ogilvy's brand has been over-reliant on its past and not shaping its focus for the future.
So this has been the "messy year", Seifert said. "A year where we've been experimenting with things, trying things and doing things."
Next year, Ogilvy plans to relaunch its brand and execute all the plans it has put in place this year.
"We need to get back to growth," Seifert said at the conference in Lisbon.
By simplifying and focusing Ogilvy, Seifert hopes to have the entire team focused on the long-term health of the agency's brands and businesses and to move away from the "battle of the brand cultures" within the company.
Without this united front, it will be impossible for Ogilvy to compete with "sexy emerging brands".
"We have to be a place where people think they can do their best work. That means an environment that promotes diversity and inclusiveness that allows our best talent to be more mobile and global," Seifert said. "This is why I'm the chief executive for Ogilvy. I started as a college dropout and now... I'm a product of the Ogilvy system."