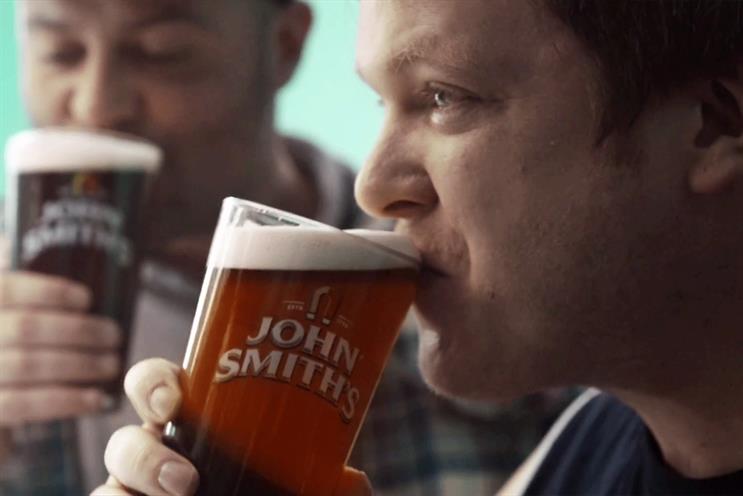 The ad campaign, created by Adam & Eve/DDB, will introduce the strapline "Only Ordinary By Name" and will star seemingly average but actually extraordinary men.
The first spot features a farmer called Keith Beasley whose special gift is the ability to train his cow to perform gymnastic dance routines.
The ad will be teased on Facebook prior to its launch tomorrow. After the launch an extended version will be available on the John Smith's website.
The creative team behind the campaign was Ben Stilitz and Colin Booth. The spot was directed by Nick Gordon through Somesuch. Media is by MediaVest.
Ifeoma Dozie, the mainstream beer brand director at Heineken, said: "John Smith's is an institution in the beer world and loved by millions of consumers.
"It's only right that we bring this fantastic beer up to date with its own refreshed identity and the Only Ordinary By Name campaign really achieves this.
"The fully integrated strategy has been designed to build on an evolving brand story that places the consumer at the heart, whilst reinventing John Smith's for today's market, but ensuring we do not dismiss our heritage and brewing credentials."
In a bid to drive growth in the ale sector John Smith's has rebranded its Extra Smooth and Original Ales with redesigned packaging for the off-trade as well as new glasses and pumps in pubs.
Adam & Eve/DDB picked up the John Smith's account last year.