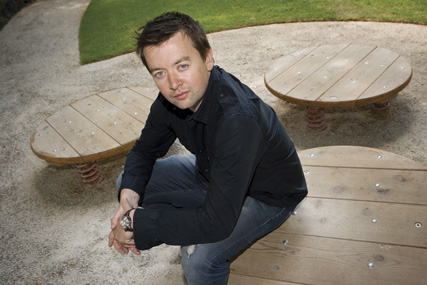 Called Smithery, the business will look to work with clients on brand and service innovation, community initiatives, crowdsourcing projects and marketing and media strategy.
Smithery will launch in August and will initially be a one-man operation. However, Willshire said that the business model is "scalable" and that he will work with "a network of interesting partners" on client projects.
Willshire, who has worked at PHD for seven years and was previously at Viacom Outdoor, said that the idea for the business came from an IPA Excellence Diploma he wrote in 2008 about developing communities.
He added that Smithery derives its name from the concept of when "the blacksmith worked at the heart of every village. He would be the provider of vital technology for the community." The consultancy will work with clients in a bid to improve their "dexterity, process and technology".
Smithery plans to work with other types of agencies, including media and creative, and will look to build long-term relationships with clients. "Smithery won't just be a consultancy that floats in and tells you how to run your business and then floats out again," Willshire said.
PHD will replace him but is still considering its options.