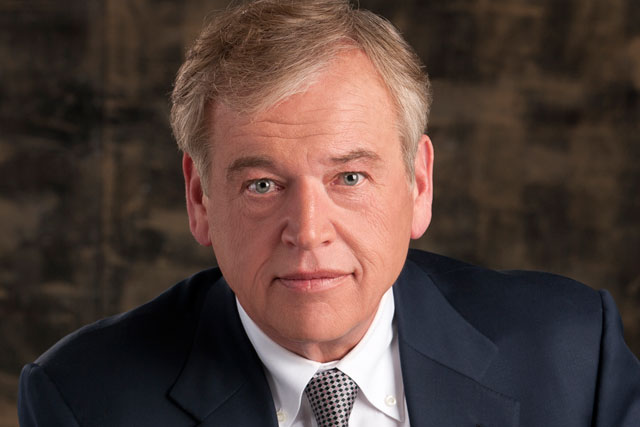 Speaking in a conference call for analysts, journalists and staff, Wren said it would be a "safe bet" to assume he would not attempt another deal on the same scale in the future.
He said; "We're always looking at acquisitions but we don't have anything material on the plate. It will be a very long time before I try to do another merger of equals."
When the two advertising giants announced they had abandoned their proposed "merger of equals" earlier today they said it was "in view of difficulties in completing the transaction in a reasonable timeframe".
Wren said the difference in cultures, and that is corporate cultures not nationality, was to be expected but that the talks to resolve the differences were taking so much time "did not bode well".
Much has been made of Vodafone switching its global media account to WPP's MEC from Omnicom's OMD but Randall Weisenburger, the chief financial officer of Omnicom, said Omnicom had not lost any clients as a result of the merger.
The merger has cost Omnicom around $50 million to $60 million, most of which was to external advisors.
Omnicom clients have been positive about the merger being called off. Wren said he wrote to the big clients last night and they "recognise that it's better to do what we've done than enter a bad marriage, some of them admire use for not doing it".
Wren said "compensation", which was speculated to be one of the main differences between the two companies, was one of the reasons why Omnicom's profit margin differs from that of Publicis Groupe.
"We want to attract and retain the best people and give them to environment to grow their careers," he said.