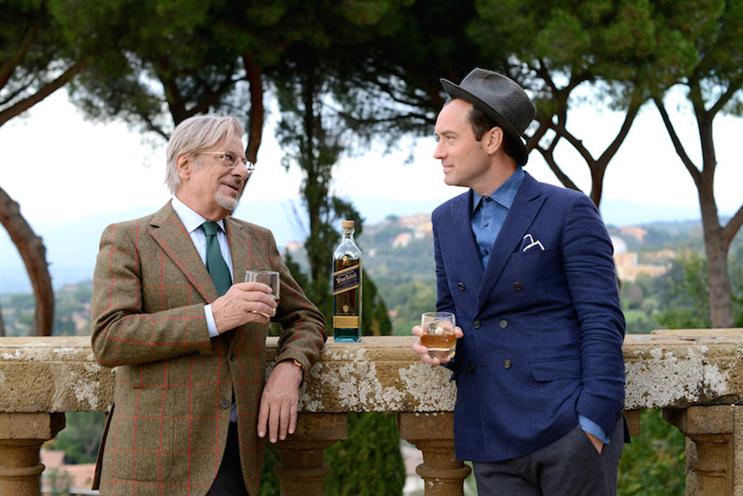 In an echo of the plot of the original film, Law strikes a wager that he can drive his rich friend Giancarlo Giannini's vintage car from central Italy to Monaco in a day.

Chinese actor Wei, who Law helps out along the way, features in Johnnie Walker Blue's newest international ad campaign, 'Joy Will Take You Further'.
Another face from that campaign, F1 driver Jenson Button, has a brief cameo in 'The Gentleman's Wager II'.


Brand: Johnnie Walker Blue Label
Client: Global brand director Guy Escolme
Agency: Anomaly