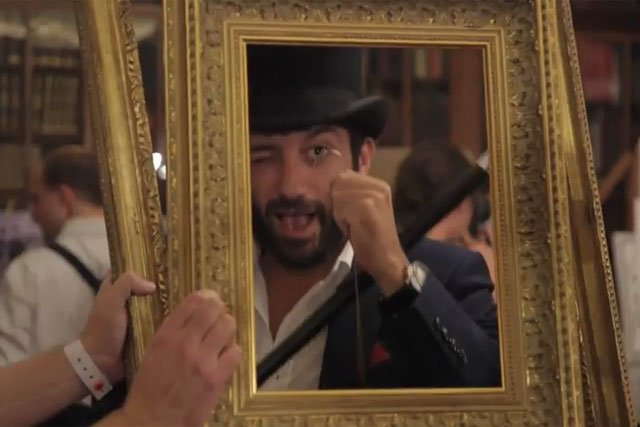 Hamish Hamilton, the director and executive producer at Done & Dusted was speaking in a video of clips featuring the Johnnie Walker "symphony in blue" event, created by the production company.
He said: "I think this represents a brave new world of branded entertainment where you take your message literally to the end of the nose.
"You are [targeting] a certain type of trend-setter that you want to talk about your brand."
The actor Jude Law closed the event at Merchant Taylors' Hall in the City of London.
Hamilton said the event was "theatre and entertainment where you literally enjoy the heritage, craftsmanship and the flavour of Johnnie Walker Blue Label".
James Thompson, Diageo's global managing director of Reserve Brands, also featured in the video. He said: "Creating experiences is how a lot of brands will communicate in the future, particularly luxury brands."
Law also featured in a short film for Johnnie Walker Blue Label, which was created by Anomaly New York and directed by Jake Scott through RSA Films.