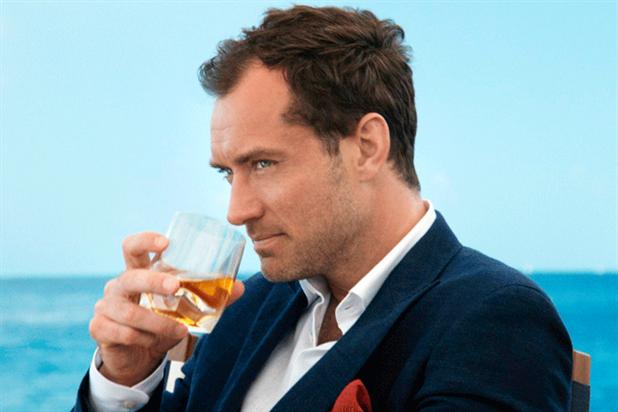 Anomaly won the Diageo-owned whiskey brand's creative account after a competitive pitch that began in October and was run by the brand directly.
Anomaly replaces BBH, which re-pitched for the business along with Ogilvy & Mather, BBDO and Wieden & Kennedy. The final pitches took place in Amsterdam earlier this week.
BBH has run Johnnie Walker's advertising since 1999 and was responsible for the "keep walking" campaign, which has run in more than 100 markets, and was lauded for boosting the brand's fortunes.
Earlier this year Anomaly's New York office created an online film for Johnnie Walker starring Jude Law.
Guy Escolme, Johnnie Walker's global brand director, said: "We were hugely impressed by the far-reaching creative vision which Anomaly proposed for our brand and with the strategic thinking that lies behind its development.
"Johnnie Walker is an iconic brand with a history of bold and imaginative marketing campaigns that reflect its pioneering and progressive ethos.
"A new and exciting era lies ahead for JOHNNIE WALKER. In Anomaly we believe we have a partner who will help us take fresh strides with stunning creative that will support the brand's future global growth."
Nigel Bogle, one of the founders of BBH, said: "This is obviously disappointing news but we will keep walking"