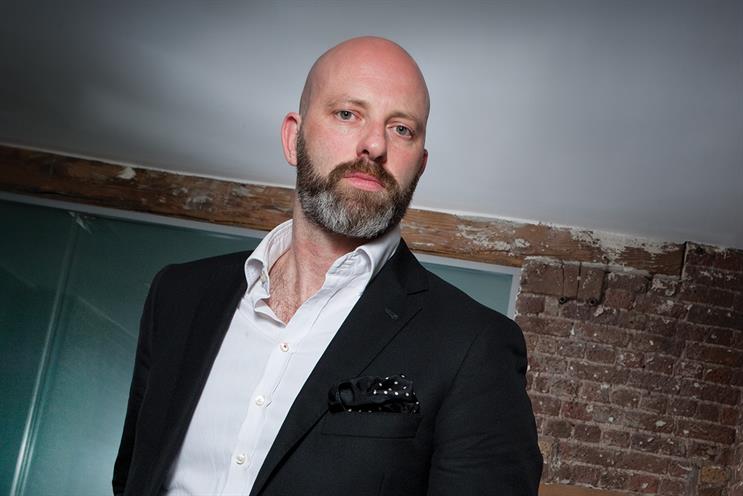 The agency ceased trading today, four years after it was launched by Neil Hughston and Paul Domenet. The shop has 15 staff.
The agency's board made the decision to cease trading after its largest client, Grafton GB, pulled its advertising and investment conversations fell through.
Hughston said: "We'd like to say a big thank you to everyone who has worked with us over the last four years for all their support.
"We're very proud of our extremely talented team, and while we're sorry to have to say goodbye to Johnny Fearless in its current form, we know that the team here will go on to great things."
Johnny Fearless's other clients included Davidoff, Diageo, Survivors UK and the Imperial War Museum.
In 2014 the agency teamed up with Aardman to create an animation, called "flight of the stories" for the IWM's First World War galleries and was well received.