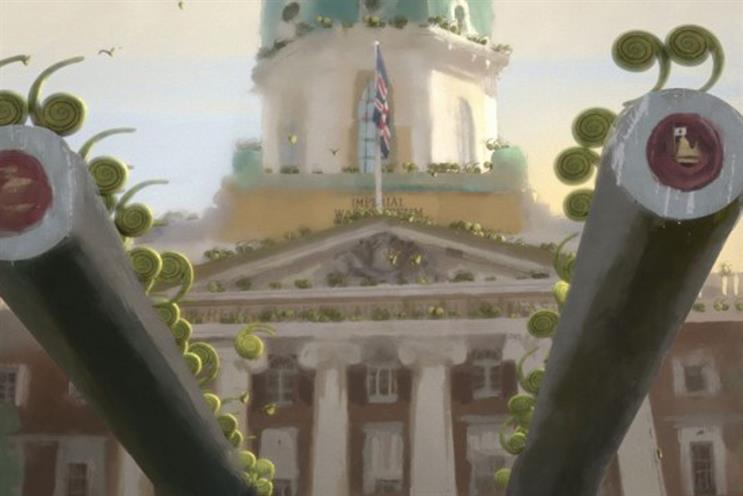 The radio ad features an Irish boy called Alfie writing a letter to Lord Kitchener during the First World War, asking to fight.
The creative team was Paul Domenet, Steve Smith and Harriet Russell-Vick.

The ad was produced by Christian Lobo with Grand Central Studios London's Ben Leeves as sound engineer. It also featured voiceover artists Alex Gildea and Peter McDonald.
Adam Tucker, creative director at Leo Burnett and Aerial awards judge, said: "Powerful, engaging and lovingly crafted. Like all the best radio ads, it makes you listen, then it makes you think. My eldest son is called Alfie and I'm glad I won't ever have to worry about him writing such a letter."