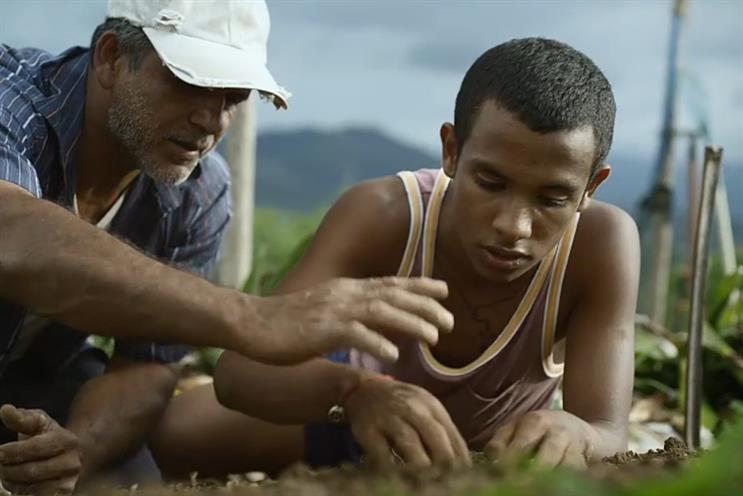 Hardstaff has moved to Academy and A+ for commercial and content representation in the UK.
He has been directing since 1999 and has been at RSA for almost 15 years, making ads for brands such as Sony, Orange and Kenco.
His awards won include D&AD Yellow Pencils and a Gold Cannes Lion.
Hardstaff said: "I take having fun very seriously these days. Directing commercials and advertising projects isn't a job, it's a brilliantly entertaining compulsion, and wherever possible I'm aiming for greater originality, innovation and excellence.
"It's time to turn it up, and Academy strike me as the very best in the business and the best place possible to craft distinct new visions. It only helps that they are lovely too.
"I'm really looking forward to forging another warm and highly productive long-term relationship and having as much fun as is humanly possible along the way."
In 2014, Hardstaff created ads such as "coffee vs gangs" for Kenco and "they came from the sea" for the Royal Marines.
He has worked at RSA Films almost exclusively for the past 15 years, except for a brief spell in 2004 when was with This Is Real Art.
Kai-Lu Hsiung, RSA's managing director, said: "I'm very sad to see Johnny leave after so many years here at RSA. I look forward to seeing more work from him in the future".