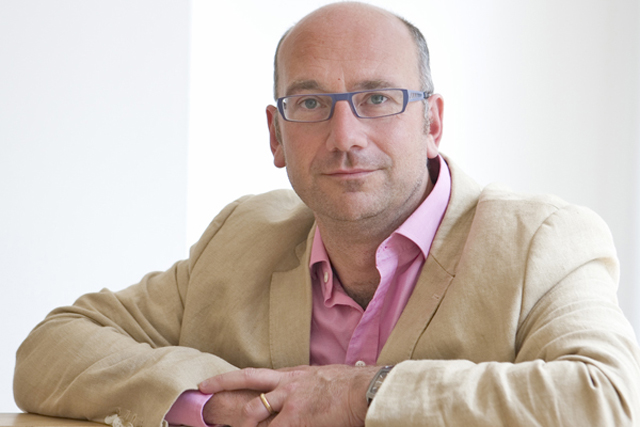 In September, the day after Sky's acquisition of the business was waved through by the Office of Fair Trading, Sky announced it was to close Bravo and Channel One and integrate the businesses with the loss of 50 jobs.

Sky bought Virgin Media Television from Virgin Media for £160m in June. It renamed the company Living TV Group but was unable to integrate the businesses before getting regulatory clearance.

Webb became managing director of Virgin Media's predecessor, Flextech Television, at the end of 2006, having worked in a range of management roles within Flextech and its predecessor companies, including director of programmes.

As managing director, Webb created a new digital, multi-screen vision for the portfolio of brands, embracing free, pay, and on-demand content via broadcast and broadband.

After beginning his career with consumer goods giant Unilever, Webb took a marketing role at The Family Channel in 1994. In 1996 Webb re-launched TFC as Challenge TV and then assumed responsibility for UK Living.

Webb said: "Now is the perfect time to move on to new challenges. I'm immensely proud to have built a creative and commercial culture that has grown Living into one of the UK's pay-TV powerbrands."

The changes to the Living TV Group business follow a review conducted by Sophie Turner Laing, Sky's managing director of entertainment, news and broadcast operations.

Turner Laing said: "I would like to thank Johnny for his guardianship of some of the most compelling channel brands in the pay firmament and for playing a vital role in the integration of the Living TV Group into Sky.
"His leadership and energy have been key to making this all happen. I wish him every success for the future."
Living is to become Sky Living next year and will form part of a new entertainment offering alongside Sky Atlantic, the channel introduced to show exclusive US programming, and the existing channel Sky1.