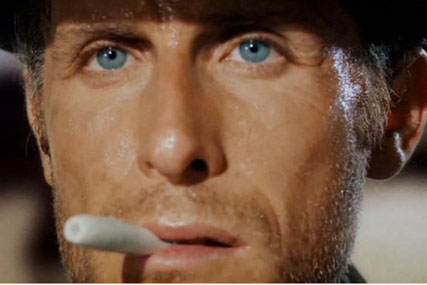 The review involves its three roster networks: Carat, which holds the business in Europe; Interpublic's Mediabrands, which handles the US account; and OMD, which has the J&J business in parts of Asia.
All have been asked to present to J&J in the US as it conducts what agency sources describe as an "informal review" of its media roster arrangements.
Agency sources said that it is unlikely at this stage that the review will progress beyond the current roster unless J&J's marketing team, led by Brian Perkins, its vice-president of corporate affairs, is dissatisfied with the performance and presentations of the existing networks.
However, J&J, which owns consumer brands including Listerine, Nicorette, Neutrogena and Imodium, is be-lieved to be considering changes as its current three-year contracts with the media networks expire at the end of 2010.
Agency sources suggest that J&J has asked for presentations on "the future of media" and is also reviewing what each network has delivered during their current contract period.
J&J conducted an extensive review in 2007 when it put its existing roster in place. It is also currently holding pitches for its global baby care creative account and is nearing the end of a process to build a series of digital rosters around the world.
Perkins recently spoke at the Cannes Lions International Advertising Festival about the need for digital agencies to take more of a lead in communications.