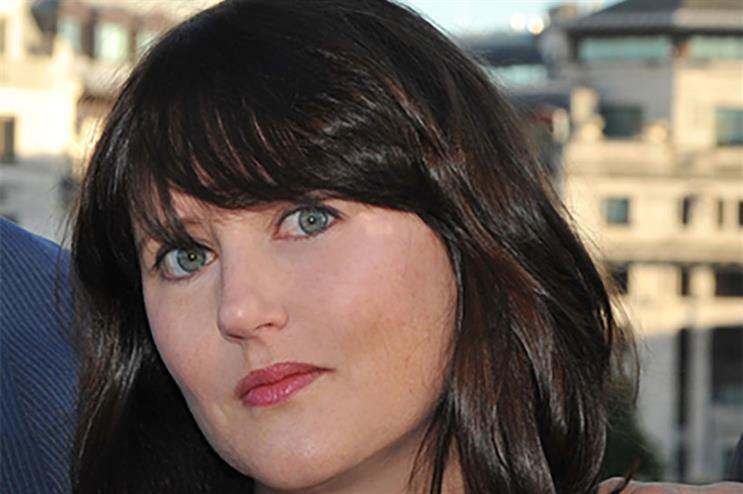 In a letter to district judge J. Paul Oetken filed late Thursday, lawyers for Erin Johnson denied that she withheld a tape allegedly showing former J. Walter Thompson chairman and chief executive Gustavo Martinez making a rape joke at a company meeting, and argue that it should be considered evidence in the suit.
They also denied that the tape, filmed at an agency meeting in May 2015 in Miami, contained proprietary agency information, as WPP lawyers had asserted in a letter to Judge Oetken filed Thursday afternoon.
The response to WPP's objection came just hours after lawyers for the holding company argued that filing the video was "unnecessary" and potentially damaging to JWT's business.
"The video relates to the development and testing of a process that is highly confidential and proprietary to JWT," the letter said. "JWT has endeavored to keep the thinking behind the process confidential and disclosure to competitors through a public filing would cause significant damage to it."
WPP's lawyers also argued that Johnson, having directed the videographer to delete the offending portion of the tape, improperly kept an unedited version for herself and withheld it from top JWT and WPP executives.
The letter from Johnson's lawyers says that Johnson: "advised, at a minimum, the Head of Human Resources at JWT that she had safeguarded it out of concern about the biased conduct it reflected; Johnson also told JWT CEO Martinez that she had the tape. Neither asked her to return it."
The letter also denies that the tape, which is less than a minute long, contains any proprietary JWT information. "In the background, there is a computer screen and a poster board which reference defendant's "pioneering process.
"They provide no details or explanation regarding defendants' practices or methodologies."
The video, Johnson's lawyers said on Sunday, was the source of the quotes detailed in the section of the suit that alleges Martinez joked about being raped "but not in a nice way" by African-American guests at a Miami hotel in which JWT was holding a company meeting. The suit alleges that Martinez "made numerous comments about rape" in front of a room of employees that included senior management.
While Martinez issued a statement denying the accusations the day the suit was filed, declaring "there is absolutely no truth to these outlandish allegations," and WPP too stated the same day that its inquiry into the allegations had "found nothing, as yet, to substantiate those charges," today the holding company said that a mutual decision had been made that Martinez would resign immediately and that Tamara Ingram, WPP's chief client team officer, had been named chief executive officer.