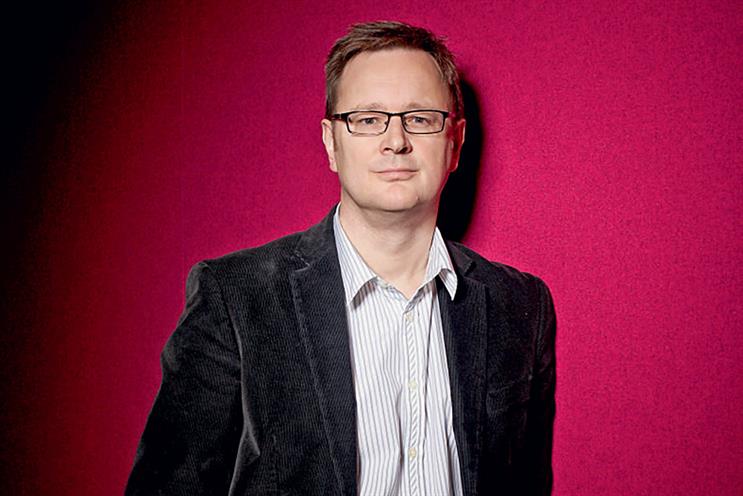 "It's so logical," Ashley Highfield, the chief executive of Johnston Press, said. "But you're dealing with long-term standalone mindsets."
Highfield, who has an outsider's perspective after years at the BBC and Microsoft, claims that the £24 million purchase of i will transform Johnston's relationship with national media agencies by increasing the regional publisher's scale. But he also believes there should be more collaboration on ad sales with other news brands.
He pointed to 1XL, a pooled digital ad sales platform that Johnston set up with the regional publishers Local World and Newsquest in 2014. However, Local World could pull out after its sale to Trinity Mirror.
National newspaper groups do not pool print ad sales, unlike in TV, where Channel 4 acts for UKTV and BT, and Sky acts for Viacom, Discovery and others.
Print is under pressure after ad revenues fell 18 per cent in January, according to Nielsen, and ESI Media is shutting The Independent's print edition after selling i.
Telegraph Media Group and Trinity Mirror tried a joint ad sales venture, Apollo, in 2002 but it broke down after six months.