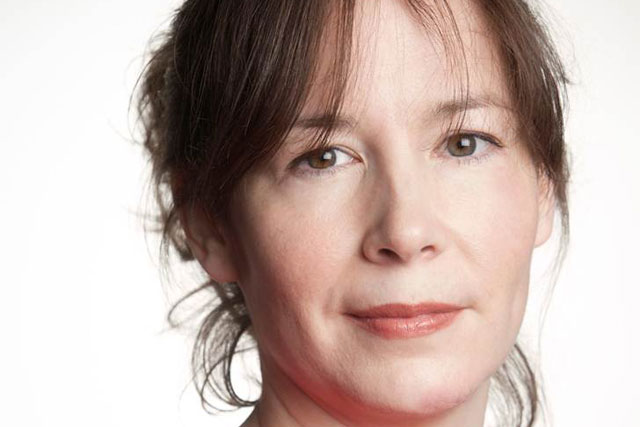 Sinclair will take up the role on 7 January 2013 and will report to commercial and marketing director Neil Jones. Her appointment comes as Johnston Press moves to ramp up marketing behind its digital offering.
She will be responsible for developing the brand reputation of the publisher and its 170 titles, which operate across England, Scotland and Ireland.
Johnston Press, in keeping with the rest of the newspaper industry, wants to draw more reader eyeballs to its websites for longer periods, thus enhancing its appeal to advertising.
The publisher is also currently going though the process of relaunching its titles and Sinclair will oversee the marketing of the new-look pubilications.
Sinclair was previously director of marketing and audience for the BBC Future Media, the BBC's digital media service division and has played a key role in digitising the BBC. She has also held roles as head of marketing for the BBC iPlayer and BBC Three Television.
Johnston Press chief executive is Ashley Highfield, who, during his tenure at the BBC, oversaw the development of the BBCiPlayer.
Neil Jones said: "Her experience will prove invaluable in building audience numbers across all of our platforms and developing close relationships with our consumers."
Jones, the former Carat managing director and News International executive, joined Johnston Press in May.
Follow @johnreynolds10