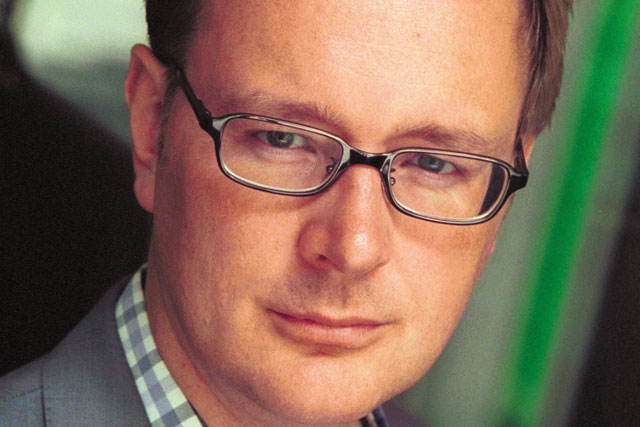 Bills will manage five divisional managing directors and be responsible for the publisher's media sales centre. He will report to the chief executive, Ashley Highfield.
He took over the role on an interim basis in June. In July, Neil Jones, the former chief commercial officer, left the business. At the time, Johnston Press said Bills would take over Jones' responsibilities on an interim basis.
Bills, who has been at Johnston Press since 2008, worked for the publisher as a consultant until November 2010. He then became managing director of Johnston Press' North Midlands and South Yorkshire division.
He started his career at Trinity, where he worked in various roles, including director of integration when the business merged with Mirror Group.
Highfield said: "John has a solid background in strategic operations and business transformation and is a strong leader who will bring inspiration, motivation and positive direction to the role.
"He will be instrumental in forging stronger relationships between our editorial and commercial teams as we continue to grow our business."