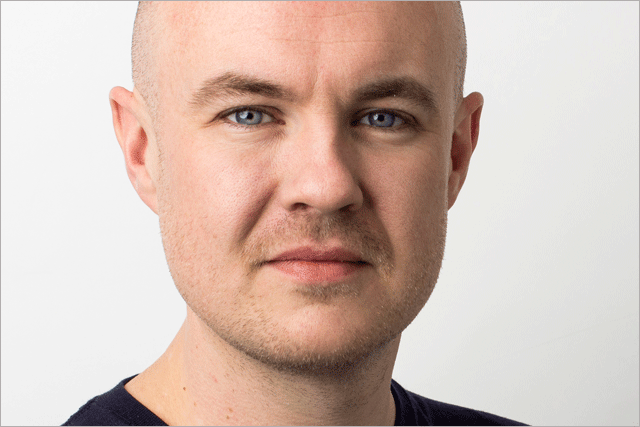 Cunning, who takes on the newly created role this week, will work on developing "innovative" print and digital packages for advertisers.
At Harper Collins since 2010, Cunning formed a creative services division to create apps, motion graphics and produce videos for advertisers.
In his 18 year career Cunning has worked as a designer and creative director for companies including Conran & Partners, Zomba Records (now known as RCA Records and part of Sony Music Entertainment) and video production company Carbon Digital Media.
Cunning said: "I love working with technology and using it to deliver pioneering creative ideas, so I am very pleased to be a part of the business as it continues to move from print to multi-platform publishing, and to oversee the development of the team during this hugely important period of transition."
Cunning will report to Jeff Moriarty, the chief digital and product officer at Johnston Press.
Moriarty said: "Having built his career mentoring teams and stakeholders on how to adopt new ways of working for today's rapidly evolving publishing business, Andrew is the ideal candidate for this newly created role.
"His creativity and passion for display advertising was clear from the moment we met him, and I am excited about the potential of what he can achieve for our digital portfolio."
Johnston Press has also appointed Liam Reynolds to the managing director of national sales. This will "underline" the publisher's commitment to "delivering local advertising on a national scale".
Reynolds, previously the commercial director at Exterion Media, replaces Richard Bogie, who recently left the businesses after 13 years.