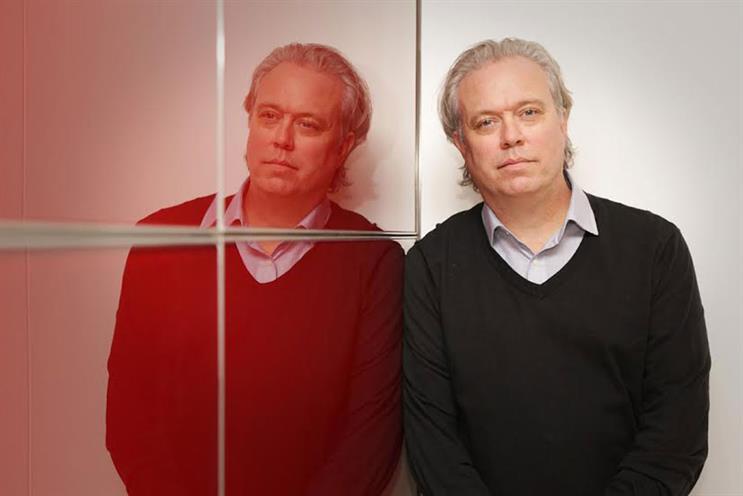 Voice Local will create branded content for advertisers and will be staffed by a new team of commercial editors and product managers.
During the three-month pilot, Voice Local delivered 59 content marketing campaigns, including for Waitrose. Johnston Press said its native content had already delivered high levels of engagement – in some cases offering eight times the click rate of traditional online advertising.
The Edinburgh-based publisher of The Scotsman and the Yorkshire Post is diversifying its advertising offer after issuing a profits warning earlier this year, citing poor trading conditions. Johnston Press shares fell by 16 per cent in July after it warned profits for the year would be down by around 5 per cent.
Work created by Voice Local includes a national supermarket discussion about cooking tips for salmon, and a local vet writing about how pet owners can keep their animals safe on Bonfire Night.
The product manager for Voice Local is Liz Percy-Rob and the Commercial Content Manager is Jackie Mitchell. Both are based in Edinburgh and will report to Rob Sheppard, the head of display products, and Nigel Leigh, the director of commercial platforms and products.
Jeff Moriarty, the chief digital and product officer at Johnston Press, said: "With Voice Local, we can help businesses across the UK capitalise on our unparalleled knowledge of consumers at a local level, and therefore create engaging and relevant content that will further enhance the online experience of our readers."