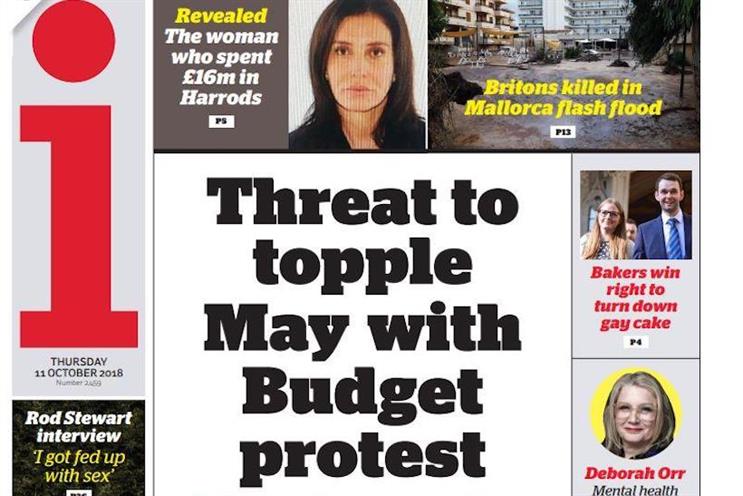 The company has appointed investment bank Rothschild to manage the sales process.
It has less than eight months left before it has to repay the £220m sum it owes bondholders, which it borrowed at an interest rate of 8.625%.
In the first six months of this year it made a pre-tax profit of £6.2m, up from a £10.2m loss in the same period the previous year, on revenue of £93m, down from £103.3m.
It also owns a host of local newspapers such as the Yorkshire Post, Belfast Times and Matlock Mercury.