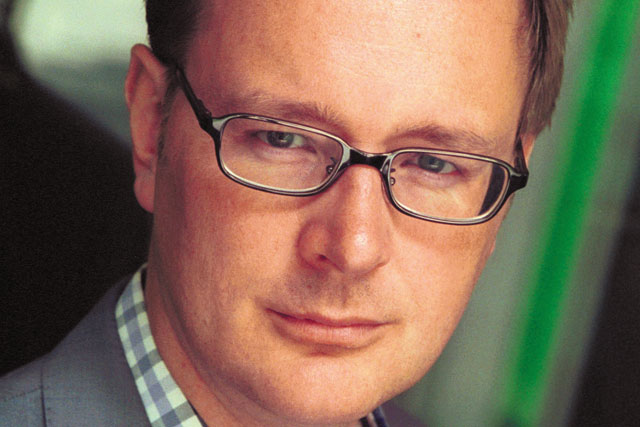 At the Johnston Press annual general meeting yesterday, shareholders voted overwhelmingly to support the package, in a move that promises to slash the debt that has plagued the group since the 2008 recession.
Johnston Press has spent the past six years redirecting the bulk of its profits to its creditors, which include the Royal Bank of Scotland and Barclays Bank.
The situation is said to have limited the options of Johnston Press chief executive, Ashley Highfield, who has led the company since the summer of 2011 as it battles falls in advertising and circulation revenues.
Under the overhaul plan, Johnston will tap shareholders for £137.7m in a rights issue and raise a further £220m through a bond issue.
Sky has already bought some Johnston stock and will invest a total of £5m for its 1.7% holding.
Earlier this month, Johnston Press formed an innovative regional advertising partnership with BSkyB.
Under the terms of the agreement, Sky will make its local, tailored TV advertising service, Sky AdSmart, available to parts of Johnston Press' extensive sales network.
From June, the partnership will begin with two broad markets: Nottingham, Derby and Sheffield, and Milton Keynes, Northampton and Peterborough.
The Sky AdSmart team will work with Johnston Press' 1,600-strong advertising sales force to deliver campaigns across these markets.
Johnston Press attracts an average monthly audience totalling 24.5 million across its extensive portfolio of newspapers, lifestyle magazines and local news and ecommerce websites.
Sky AdSmart has already been used by more than 100 advertisers since its launch. These include major national brands such as Tesco, Ocado and American Airlines, but also local businesses including insurance group First Central, Wessex Garages, BMI Hospitals and the Hampshire Ford dealership, Hendy.
Highfield said: "Johnston Press has been focused on its vision to become a truly multimedia business over the last two years. This agreement with Sky is testament to the platform we have put in place.
"That Sky has further demonstrated its conviction in our strategy by investing in our business is particularly encouraging. The strength of our sales team network and our relationships with small and medium-sized enterprises across the U, position us well to deliver a comprehensive portfolio of advertising and marketing solutions."