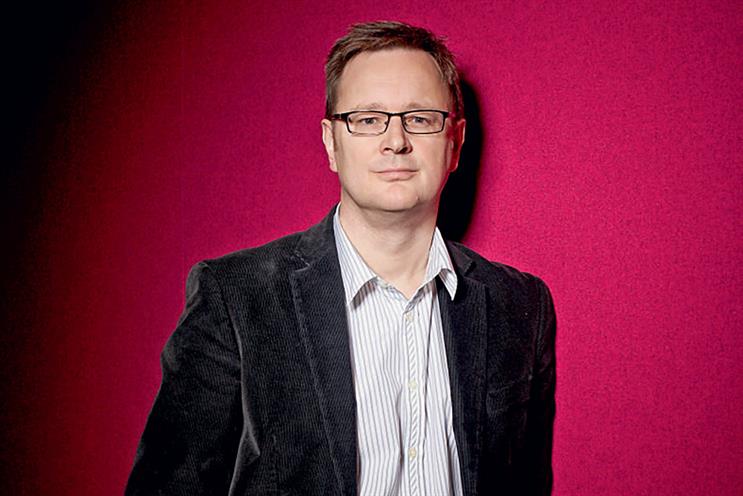 The regional newspaper specialist, which bought the i from ESI media for £24m last April, said trading was "in line" with management expectations, but blamed Brexit on having an impact in the third quarter of 2016.
The UK's vote to leave the European Union in June has particularly impact SMEs, jobs and property sectors, Johnston Press said, while the weakness of sterling increased the cost of paper and ink.
The company reported a £300.3m pre-tax loss for 2016, compared to a £2.2m pre-tax profit the year before.
Total advertising revenue is down 17.7% year on year to £122.6m, driven by a 9.5% fall in print ad revenue. The fall in print advertising income was not offset by digital ad revenue, which remained flat at £18.6m.
Sales volumes for i was up 5% year on year, the company reported (including bulk drops), while circulation revenue was up 20% year-on-year.
Johnston said 200 staff had been reduced from the company's sales and distribution team.
Ashley Highfield, the chief executive of Johnston Press, faced criticism for splashing out on i last year given the company's debt problems. Johnston reported today its net debt stands at £146.1m, down 13.1% year on year.
Today Highfield said: "Despite an industry wide backdrop of significant downward pressure on revenues, the actions we have taken to pilot the business through this rapidly-changing market and create the conditions from which to create growth are starting to bear fruit: circulation figures of key titles are improving, the i has bucked the trend of declining national newspaper sales and our progressive editorial and sales models are starting to transform our regional businesses.
"While we can expect to see continued pressure on traditional print revenue streams, we have seen digital return to growth in Q1 2017, with better margin products, and will see growth from our investment in the i from both the newspaper and website.
"Further, we will start to see the benefits of our restructured sales teams and product roll out."