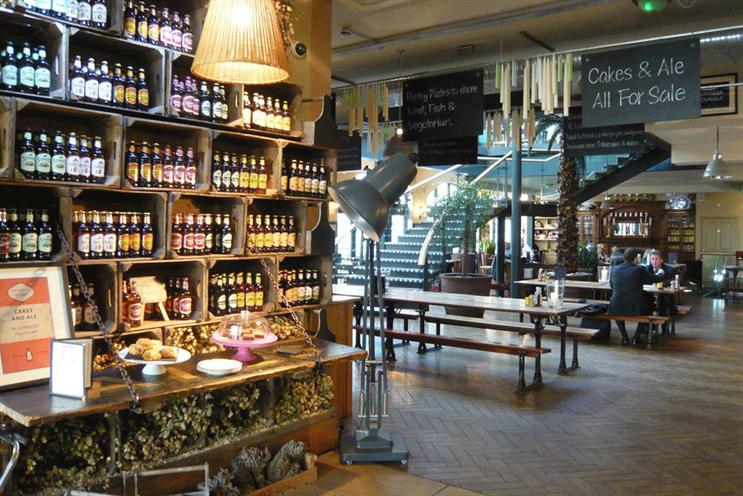 Joint will create advertising and marketing activity for the Badger range of beers, which includes Tanglefoot, Fursty Ferret, Golden Champion and Golden Glory.
Damon Collins and Richard Exon, the co-founders of Joint, said: "From the first time we met the people at Hall & Woodhouse, we knew we wanted to work with them. They are as passionate about their business as we are about ours. We can't wait to get started."
Collins and Exon founded Joint in 2012 with Lori Meakin and Nik Upton. The agency works with brands including TSB, Google and Amazon.