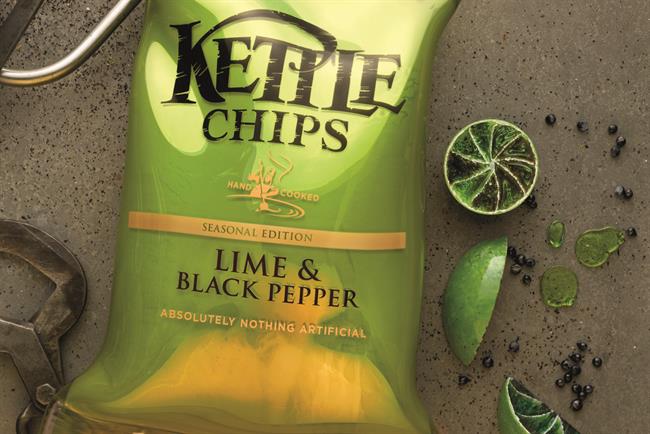 Joint will work across all of the Kettle brands on above-the-line, digital and social after pitching against Pablo and The Corner to win the account. The pitch process was run by Oystercatchers.
Earlier this year 101 resigned the account after claiming the brand had lost its creative ambition.
Laurence Green, a 101 co-founder, told Campaign in February: "When creative ambition dies, good agencies walk away. So we have."
Kettle Foods' managing director, Dominic Lowe, was replaced last year by Ashley Hicks, a former commercial director at Tesco Hungary.
In January, Kettle Foods bought a 26% stake in Metcalfe's Skinny Popcorn, the brand founded by Julian Metcalfe, founder of Pret a Manger and Itsu. Diamond Foods, the owner of Kettle Foods, is looking to expand the Metcalfe's brand across Europe.
Diamond Foods was itself bought by Snyder's-Lance, the US snack giant, in February this year.
Andrew Slamin, marketing director at Kettle Foods, said: "We are delighted to be working with Joint. We were really impressed with their strategic understanding of the brand and clear strength of their creative firepower."