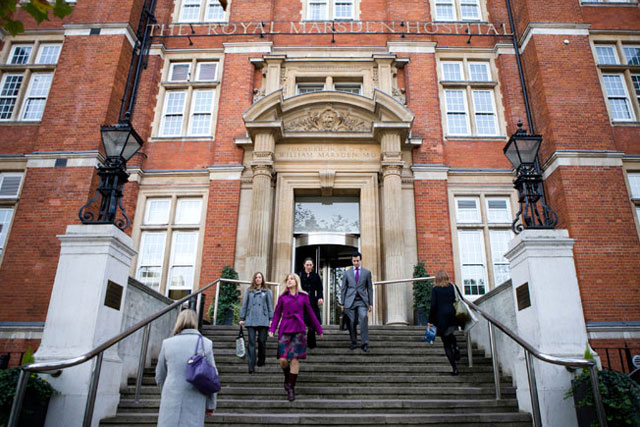 Joint won the business after a three-way pitch process and has been handed a brief to increase the reach of Royal Marsden and broaden its supporter base across the South-East and then nationally.
Currently, Royal Marsden works with Partners Andrews Aldridge on its Trust and Private Care campaigns, but Joint is expected to work on a broader task to raise awareness of Royal Marsden's activities, which include its cancer centre and research programme.
Rachael Reeve, the director of marketing and communications at the Royal Marsden NHS Foundation Trust, said: "We believe Joint can help us penetrate further into the national charity landscape."
Damon Collins and Richard Exon, the founders of Joint, said: "Their story is one that needs to be told."