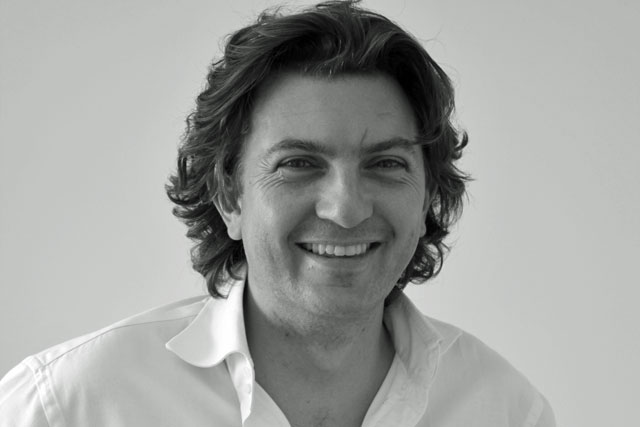 From September, King will take responsibility for Performics' key digital product offerings in the UK, including paid search, SEO, affiliate marketing, paid social, real-time bidding, and display advertising.
Based in London's Percy Street, he will lead a team of more than 100 performance-marketing specialists and report to Fred Joseph, chief executive of Performics EMEA, and Belinda Rowe, global managing partner and UK chairman, ZenithOptimedia,
As part of his role, King will take overall responsibility for the development of the performance-marketing programmes for the agency's key clients, which include RBS, Telefonica/O2, Bacardi- Martini and Toyota.
He will also work closely with ZenithOptimedia leaders and Performics' digital media partners to drive technological innovation.
King joins Performics from WPP's digital agency Possible, where he was managing director with a client roster that included Orange, Freesat, Visa and Peroni Nastro Azzurro.
Prior to Possible, he worked client side as head of marketing and creative at Virgin Media Television, where he was responsible for brand strategy, marketing, strategic partnerships and creative output across the Virgin channel portfolio, including Virgin1, Living and Challenge.
He spent the early part of his career in advertising, working at BMP DDB and Lowe.

King said: "Performics has a fantastic reputation around the world and I look forward to working with the team to build the agency in the UK, and to working with the other digital divisions at ZenithOptimedia to develop the integrated offering of the group."
Performics is a significant part of ZenithOptimedia's global digital business/offering. The marketing arm was acquired from Google in 2008 and now the majority of Performics business is ZenithOptimedia's client base.
Headquartered in Chicago, Performics has offices in 32 countries, regional hubs in London and Singapore, and more than 1,000 staff.