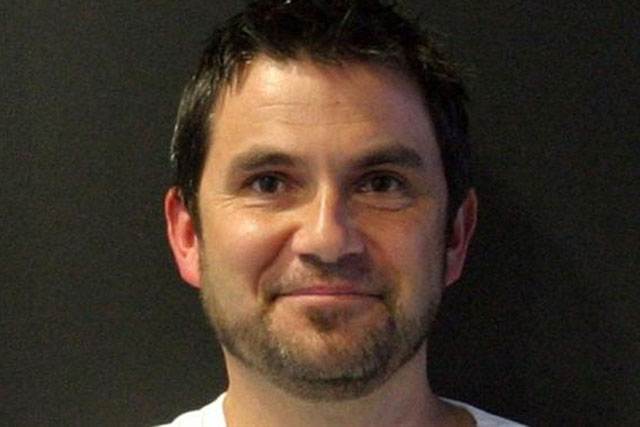 Wilkins, who founded the pioneering comms planning agency Naked with John Harlow and Will Collin in 2000, is looking at new opportunities in the UK having returned here after two years based in New York.
He said: "After 13 and a half years at Naked it feels like the right time to move on and explore new horizons. I've put my heart and soul into Naked and leave with many amazing memories. The best part has been the chance to work with some of the most brilliant, creative and inspiring people in the industry."
Naked was bought by Photon in 2008 in a deal that was reported to be worth £16.5 million. However, shortly afterwards the holding company entered financial difficulties but subsequently refinanced and rebranded as Enero.
Collin will remain with the agency. John Harlow passed away earlier this year.