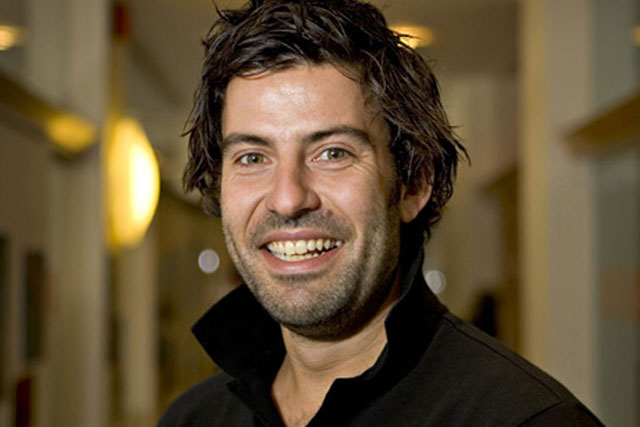 Allan will be responsible for the ad sales for Channel 4, its digital channels and online properties, as well as the ad sales contract for UKTV, including its linear and digital platforms.
Allan was promoted to managing director from deputy managing director at OMD UK in December 2006, following the promotion of Steve Williams to chief executive in September that year.
He was promoted to head of business management and deputy managing director in 2005.
Allan has been at OMD since 1995, when he joined the agency on its graduate recruitment programme. He started his career as a TV buyer before moving into planning, becoming business director in 2001.
Barnes, Channel 4's long-serving sales boss, announced he was to leave the company in March. Since then, he has worked with Channel 4 on a consultancy basis, but his final day in the office was last Thursday (30 June).
Channel 4 has not had the easiest year, after struggling during last year's trading season against a resurgent ITV and a Sky Media buoyed by the addition of the former Virgin Media Television channels.
David Abraham, chief executive of Channel 4, said: "Jonathan is an outstanding leader with enormous potential and I am delighted to be welcoming him to the Channel 4 executive team in the role of sales director.
"He has achieved an impressive amount in his career to date, and has considerable client-facing skills, as well as a track record in digital innovation.
"This is a crucial role at the heart of Channel 4's future strategy, and I am confident he will rise to the challenge."