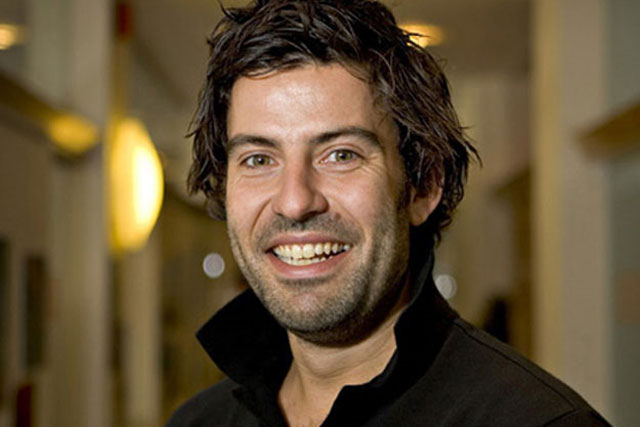 Last year former sales director Andy Barnes restructured the sales team into agency facing teams but retained the departments of strategic sales, future, digital and new media ad sales and sponsorship.
Allan is proposing that six agency-focused teams will include specialists from trading, sponsorship, ad-funded programming, product placement, creative solutions and digital and they will report to a new role of agency principal.
Those heading up the agency teams will have line-management responsibility for a team of between six and 10 and will have profit and loss responsibility for the agency account and their clients.
In the new structure, Allan's direct reports will be two heads of agency sales, a head of trading, a head of digital and partnership innovation and a head of airtime and portfolio management.
Allan said he expected the sales team's head count to stay around 175 but he said he could not rule out departures.
Channel 4 hopes to have the new structure in place before the end of the year.
It is likely that key executives including Mike Parker, head of strategic sales, Errol Baran, head of future and digital media, and David Charleswworth, head of sponsorship, funded content and product placement, will apply for some of the top roles.
Allan said: "I have been at Channel 4 for just over a month and thinking about it for a great deal longer.
"I have reviewed the current structure and in-depth employee agency feedback, spoken with a great many industry contacts and experienced first-hand the way the department currently performs, with a view to ensuring we create what I believe to be the right structure for our future strategy.
"The new organisational framework is designed to put a greater emphasis on delivering truly integrated solutions and innovative partnerships for our advertisers, as well as ensuring we continue to sell our very valuable airtime effectively and efficiently."
All members of staff have the opportunity to apply for postions within the new structure.
Follow Maisie McCabe on Twitter @MaisieMcCabe