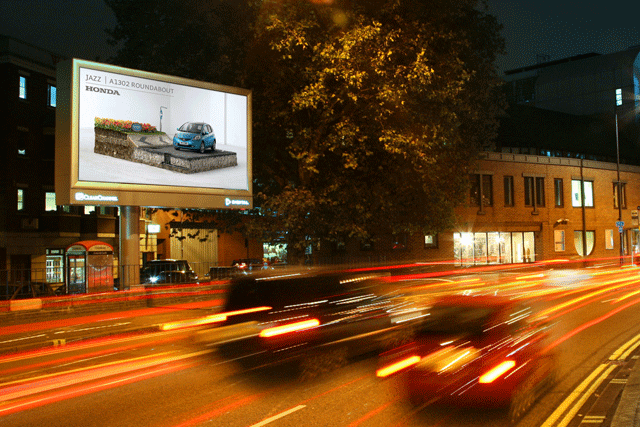 His departure follows the promotion of the UK chief executive Matthew Dearden to European president at the company.
Bevan is understood to have left the media owner last month and it is not clear whether he has a job to go to.
Prior to his appointment to head Europe, Australia and New Zealand Bevan was the managing director and chief operating officer for international at Clear Channel and has held posts including chief financial officer of the international division.
He started his career at the outdoor company in 1996.
In a statement Clear Channel said: "After 16 years with Clear Channel Outdoor in a number of different senior roles, Jonathan Bevan has decided that it is a natural time to leave the business.
"Jonathan has played a key role in our global transformation – most recently as president, Europe, Australia and New Zealand – and we would like to thank him for his immense contribution and wish him the very best for the future."
Dearden will assume Bevan's responsibilities in Europe while William Eccleshare, the chief executive of Clear Channel Outdoor Holdings will oversee his Australia and New Zealand duties. Rob Atkinson currently runs the Australian and New Zealand markets for the Clear Channel and APN joint venture, Adshel, as the chief executive.
The UK chief executive at Clear Channel, Andrew Morely, has just announced a restructure of the London office taking several senior scalps including the managing director of the Storm division, Errol Baran, the marketing director, Emma Newman, and the product director, Alex Hollingdale.