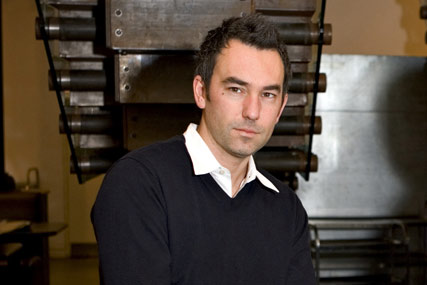 Burley replaces Ewan Paterson, who leaves the agency after four-and-a-half years to take over as the new creative chief at DDB Chicago.

Burley will join CHI later this year, and will work closely with the agency's direct creative partner, Warren Moore, and the digital creative partner, Thiago de Moraes.

He will be responsible for running the department and leading work on accounts including Drench and The Carphone Warehouse.

Burley joined Leo Burnett in January 2006, and during his time at the agency has created high-profile campaigns for clients including McDonald's, Kellogg and COI. Last year, he oversaw the award-winning "house of cards" campaign for Shelter.

He was also part of the management team that moved the agency to closer alignment with the below-the-line shop Arc.

Before Leo Burnett, Burley worked at HHCL for almost eight years and was promoted to creative director in 2003.

Paterson is understood to have resigned earlier this year, but news of his departure only came to light this week.

Leo Burnett is now expected to kick off a search for a replacement for Burley, who resigned on Tuesday.

Johnny Hornby, the CHI founding partner, said: "I've known and admired Jonathan for more than a decade, so I'm delighted that he's decided to join us."