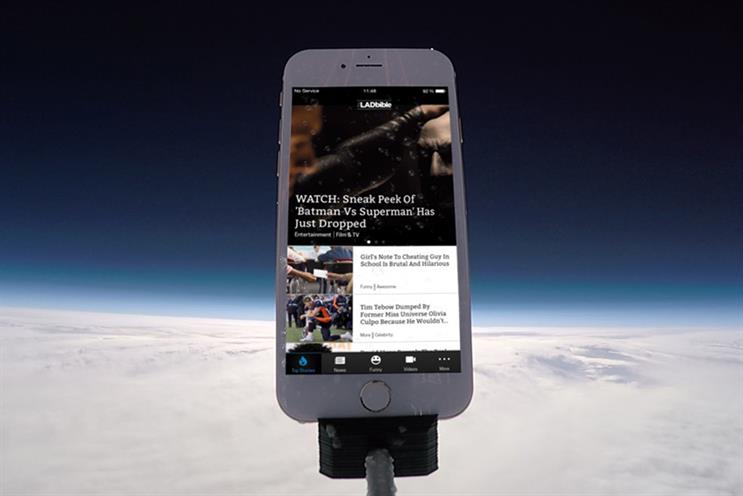 Jonathan Durden (left), the co-founder of media agency PHD, who demonstrated his own laddish ways on Big Brother in 2007, has been named as an adviser to The Lad Bible.
Thomas Toumazis (right), a former executive at Big Brother TV production company Endemol and regional newspaper publisher Mecom, has been appointed a non-executive director.
The Lad Bible has become a media darling in recent months thanks to a PR offensive, led by marketing director Mimi Turner, at a time when print lad magazines such as FHM and Zoo have been closing.
It emerged earlier this week that The Lad Bible has recruited advisory firm GP Bullhound to work on a possible investment round to raise as much as £20 million and its app went to number one in the Apple App Store last week.
The site has nearly 11 million Facebook fans and 1.6 million Twitter followers.
Durden said: "The Lad Bible Group has shown by its growth and user loyalty that is a modern phenomenon with highly ambitious plans.
Toumazis said: "There is a confidence and clarity of vision that I have very rarely seen."
Social websites and apps have been soaring in value as young male readers consume content on their smartphones.
Vice Media has reportedly been valued at $4 billion this week, after investment by Disney, and BuzzFeed is said to be worth $1.5 billion after its latest investment round.
Solly Solomou, the chief executive of The Lad Bible, co-founded the business in 2012 and is the majority shareholder, according to Companies House.
He said: "It's a big statement for The Lad Bible Group to bring guys of the calibre of Tom and Jonathan into the business."