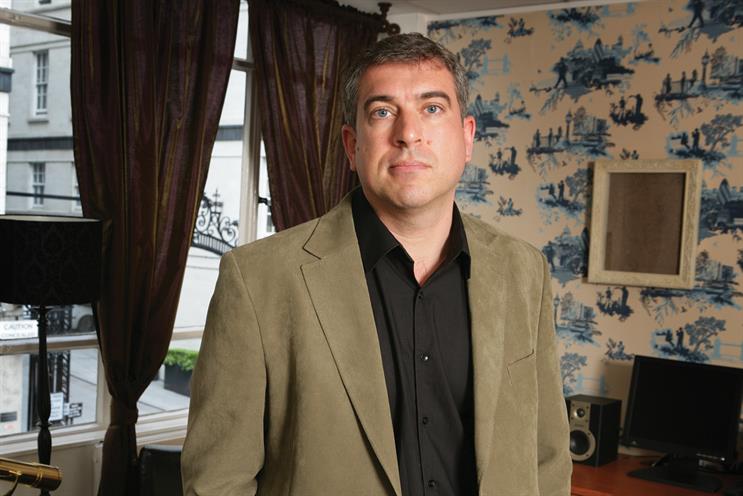 Robert Ffitch, the managing director at MG OMD, is in the process of restructuring the agency and it is not yet known whether Fowles will be replaced or if others will assume his responsibilities.
In the meantime, Paddy Adams, the executive director, head of strategy; Mike Florence, the executive director, head of creativity; and Claire Marker, the executive director, head of communications planning, will lead their individual departments.
An experienced communications strategist, Fowles joined MG OMD in 2010 to handle clients such as Virgin, Waitrose and Sony. He had previously worked at MG OMD's sister agency PHD for 12 years.
Ffitch said: "We are sad to see Jonathan go, but he wants to do new things and we wish him well for the future. He's a very smart man, a good thinker and he has laid some strong foundations for our planning philosophy and approach.

"We are currently looking at what we do next."