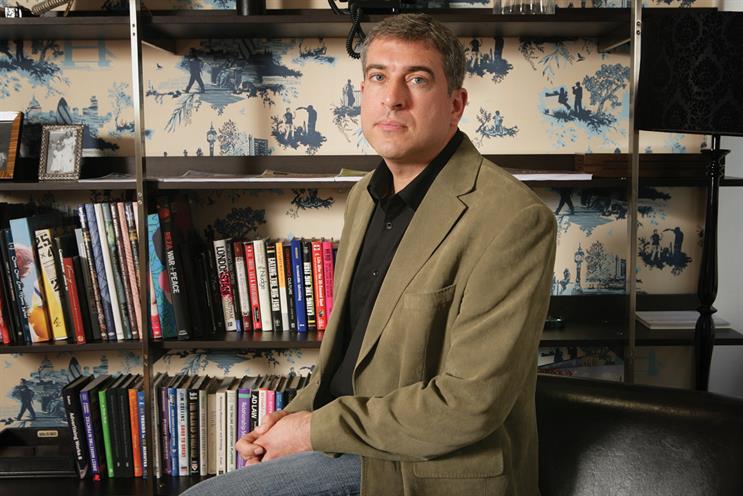 Fowles, who recently stepped down as the executive director, head of strategy and insight, at Manning Gottlieb OMD after three years, will now lead communications strategy across Initiative's G14 network.
He will be based in London and report to Initiative's G14 president, Marc Bresseel.
Working with other G14 and worldwide leaders, Fowles will be tasked with developing
Initiative's strategy as the network, whose clients include Tesco, continues its aggressive hunt for new business.
Bresseel said he was "absolutely delighted" by Fowles' appointment, calling him "one of Europe's leading strategists". He added: "We are looking to enhance our innovative and creative approach to communication so that we truly inspire clients."