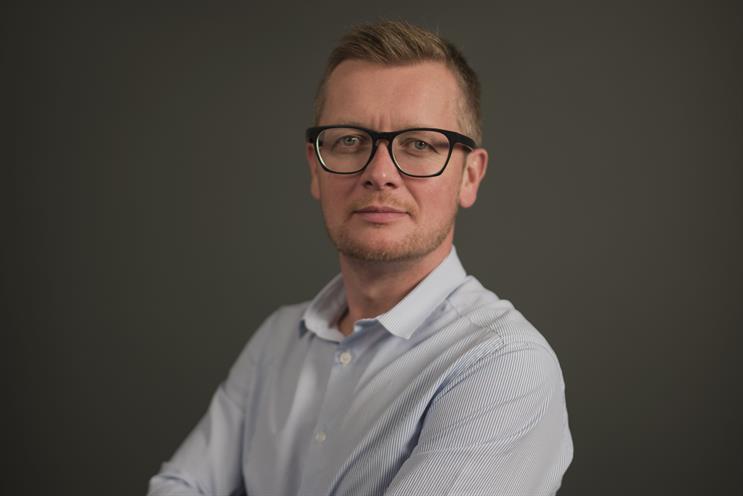 He will replace Andy Dickey, who returned to radio as managing director at Celador Radio in the South West after three years at McCann Central.
Jesson has been tasked with driving growth across McCann Central's offices in Birmingham, Bristol and Luton.
Dean Lovett, the chief executive at McCann Central, said: "Business development lies at the heart of the agency's growth strategy and we are continually focused on maintaining our outstanding performance in this area.
"We are sorry to say goodbye to Andy but without doubt couldn't have found a better replacement than Jonathan, who is a very experienced and capable new business lead and we welcome him onto the board at McCann Central."