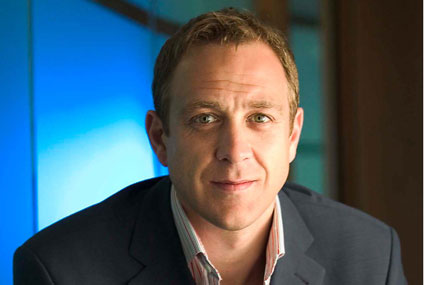 Jones will lead strategy for the business and drive sales for its three divisions Brandspace, Promotion Space Ltd and Fitting Exposure. He will sit on the group board and report to chief executive Steve Hughes.

Hughes said Jones' expertise and wealth of experience would help PSG deliver its expansion plans and open "destination media" to even more brands.

Jones launched the UK division of Avantgarde Marketing and worked with clients in the USA, Middle East, China and Europe.

Before joining Avantgarde, he led the EMEA team at experiential marketing agency George P Johnson, and was European managing director of marketing group Advanstar Communications.