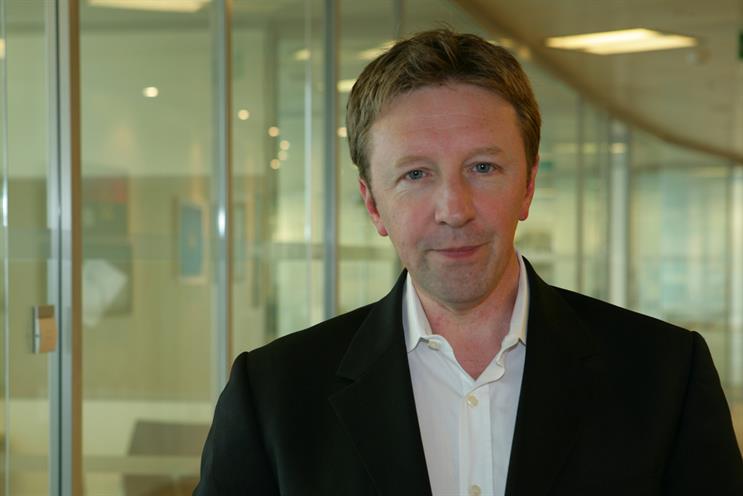 Jones, who heads the group that includes Publicis London, Publicis Blueprint and Publicis Chemistry, does not yet have a leaving date.
He had previously spent two years at Interpublic Group's DraftFCB, where he was named the president of the London office in 2007.
A Publicis spokeswoman confirmed Jones was leaving but did not comment further.
It is thought that the heads of individual agencies will report directly to the Publicis Groupe headquarters in Paris in the immediate future. It is not clear whether Jones will be replaced.
During his tenure, Jones has overseen developments such as Publicis' acquisition of the integrated shop Chemistry for £14.5 million. It merged with Publicis' CRM agency Publicis Dialog to create Publicis Chemistry.
His 30-year career began at BMP DDB in 1984 and he was a co-founder of Jones Mason Barton Antenen.
Jones' move follows that of Carter Murray, who joined DraftFCB this month as the worldwide president, having worked at Publicis Worldwide as its chief marketing officer from 2007 to 2011.
DraftFCB did not respond to requests for comment.