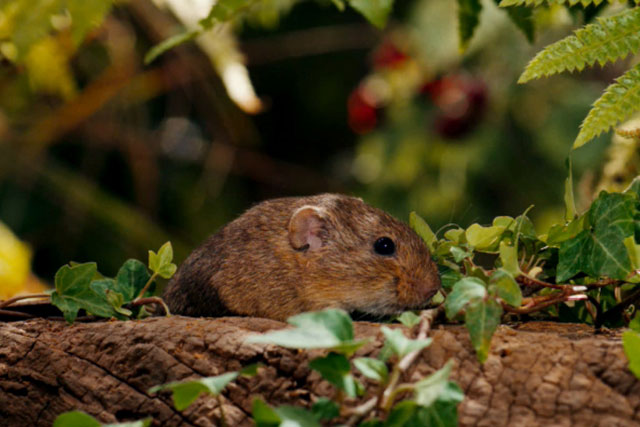 Grey London, the incumbent, has declined to repitch for the account, ending its two-year relationship with the food company.
The agency has worked on the £4 million Ryvita ad account since June 2009 and added the digital and social media business last year.
Grey was subsequently appointed to handle the £2 million advertising and digital account for the Jordans brand, which was previously overseen by VCCP.
Ryvita's latest ads featured the "ladies that crunch" and targeted women to promote the crispbread as a healthy snack and perfect accompaniment to soups and salads, with suggested toppings including mozzarella, tomato and basil, and prawn, mango and avocado.
Since 2010, Ryvita's ads have featured the characters Milly, Ali, Jane and Erica, who began as office friends enjoying sharing stories of love, life and toppings over their lunch. Fern Britton appeared in a previous campaign.
Grey was also behind Jordans' latest ad campaign, which launched in January and featured talking animals.