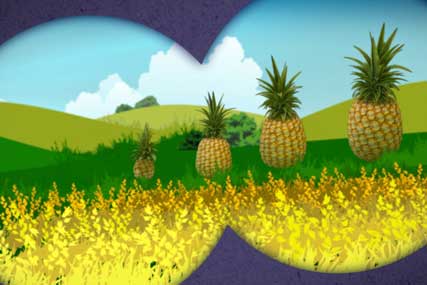 Grey, which was previously the incumbent on the Ryvita above-the-line business, also picked up the digital and social media business for Ryvita as a result of a pitch against other agencies.
The previous incumbent on the Jordans advertising business was VCCP, while Soup handled the Ryvita digital account. Grey has worked on the Ryvita ad account since June 2009.
Jordans launched a TV campaign to highlight the natural ingredients used in its muesli range in February. The ad, created by VCCP, uses a voiceover from the famous birdwatcher, Bill Oddie.
Carol Welch, the marketing director at The Jordans and Ryvita Company, said: "Grey has consistently shown fresh insight and turned this into very effective creative ideas."