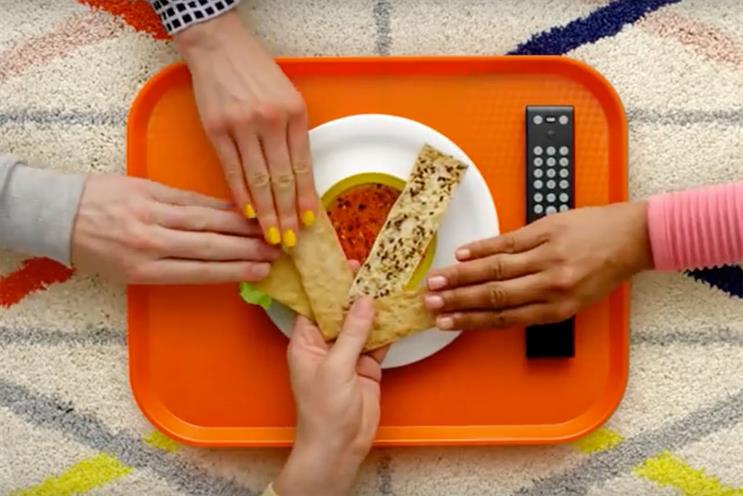 The Jordans & Ryvita Company, an ABF subsidiary, was among Creature's first clients when it won the account in 2012. Grey London previously handled advertising.
Creature has produced only one TV ad for Ryvita, for its Thins flatbread in 2014, in the past five years. Work for Jordans includes last year's spot featuring the "Not in our nature" tagline.
The Jordans & Ryvita Company has now instructed The Observatory International to launch a review.
Annie Neil, marketing director at The Jordans & Ryvita Company, said: "After five productive years working together, we've come to the mutual decision that the time is right for a change. It's testament to the strength of our relationship that it's able to come to such an amicable end."